[one_half last="no"]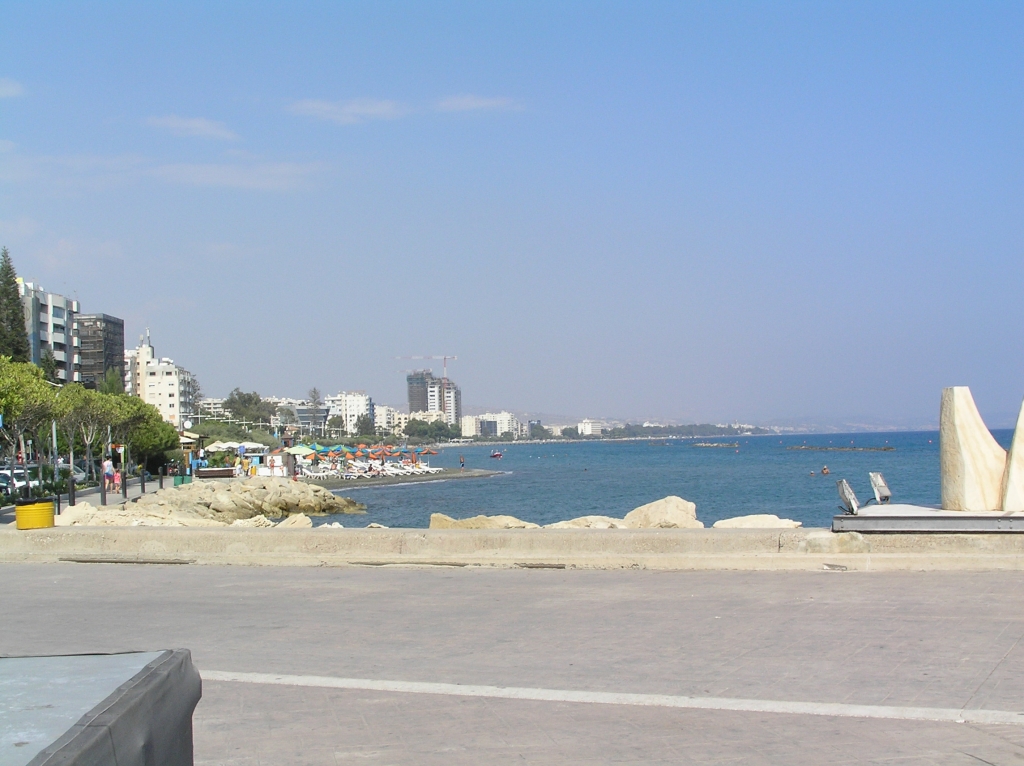 [/one_half]
This novel is a work in progress
[one_half last="yes"]Nineteen year old Ella lives in the wog infested northern suburbs of Melbourne, but she wants out. She may have been born in Australia but she's no Aussie. She's Cypriot! She dreams to visiting her parents' birthplace after finishing uni, because there are no rules there, and maybe, she'll never come back. She's got nothing much to stay for: her passion is art, but she's stuck in a boring business degree because 'business is the future' according to her Dad. Ella's younger, spoilt-as-shit brother can do whatever he likes because he's male, while Ella can't even have boys call the house![/one_half]Her sister, Anna, doesn't mind conforming to being a good Greek girl, as enforced by their religious mother who is only concerned with upholding appearances within the overbearing extended family and wider Greek community. And Ella can't stand it when her Dad stays up night after night watching the Greek television station on Foxtel. Apart from her Anglo best friend, Sandra, nobody else seems to get her. Nightclubs are the only place Ella can get some peace and privacy – all she wants is a boyfriend.
Her online friend from Cyprus, George, is interesting though. They exchange drawings every so often and chat about their lives. Ella and George joke about meeting in person. But can they be more than friends? Can you fall in love with someone you've never even met?
From the northern suburbs of Melbourne to the Mediterranean waters of Cyprus, Misplaced takes readers into the house of a migrant family where rules, regulations and religion are imposed, and explores the difficulties faced by this second generation to find their identity in their homeland, Australia.
Koraly would like to thank Christos Tsiolkas, director Anna Kannava and Melbourne rock band Trial Kennedy for their support with Misplaced.