Biography | Projects |

[one_half last="no"]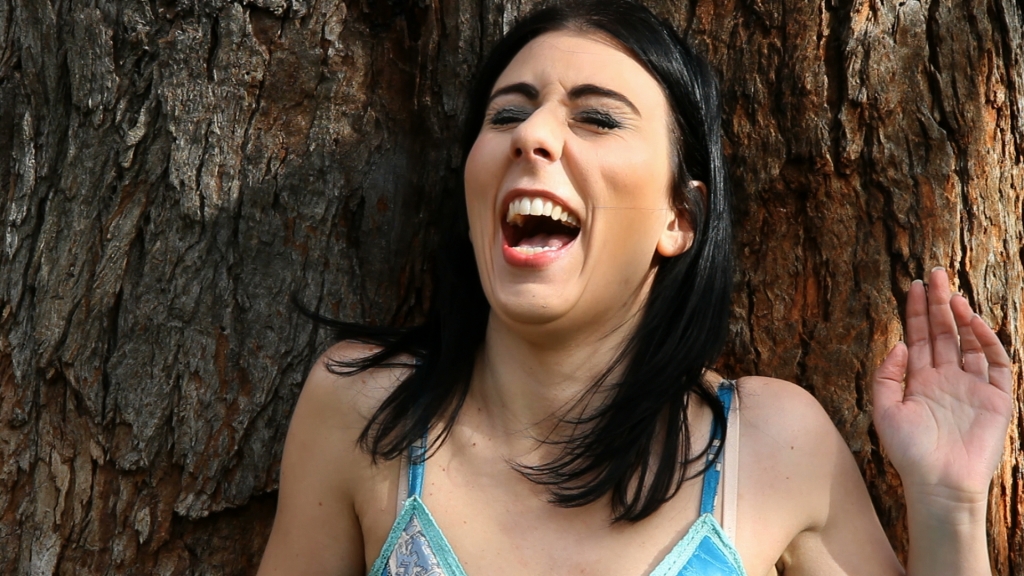 Photograph by Nathan Little[/one_half]
[one_half last="yes"]"It's about being honest with myself, putting my art out there. I want to also give a voice to women within my culture to say it's okay to be honest; it's okay to be different; it's okay to want to explore your sexuality. Because of course, within our culture, as women, we aren't encouraged to do that, but men are."
– Koraly Dimitriadis, Neos Kosmos Newspaper
[/one_half]
Koraly Dimitriadis is a Cypriot-Australian published writer of poetry, prose and non-fiction. She is an actor, performer and filmmaker and is represented by Australia's leading talent agency, Profile Talent Management. Koraly is the author of the bestselling poetry book, Love and Fuck Poems. She has received funding from Australia Council and RMIT Link Arts and Culture. She holds a double degree in Accounting/Computing from Monash University and a diploma in Professional Writing and Editing from RMIT. Koraly is mentored by filmmaker Anna Kannava and award winning writer, Christos Tsiolkas.
"Koraly is an extraordinary and highly talented writer/performer. She is extremely brave and upfront and she has no hesitation in writing and performing works that are unique, original, sophisticated and at the same time amusing and entertaining."
– Daniel Scharf, Managing Director, Profile Creative 
Koraly's writing has been broadcast on radio SBS, 3CR and RRR, televised on Channel 31, and displayed on Federation square wall for the Overload poetry festival 2010 & 2011. In 2009 Koraly's short story 'The recipe', which now forms part of her novel, Good Greek Girl, gained her a place in Overland Literary Journal's masterclass. This story was later longlisted for the 2011 FISH short story prize in Ireland. Koraly blogged for Overland from 2009 to 2012. Koraly was the literature curator for Antithesis, a festival created in 2009 to challenge Greek stereotypes. This festival achieved its objective in 2013 when it was absorbed by the larger Greek Antipodes Festival.
''I have had to really put myself on the line and be brave. I grew up in a really conservative religious background where men were encouraged to go out and explore their sexuality whereas women were encouraged to get educated then find a husband and have kids. I don't know of any other women in my culture who are writing about this stuff. We're encouraged to follow the norms and be good Greek housewives.''
– Koraly Dimitriadis, Melbourne Leader Newspaper
In 2010 Koraly's unpublished novel, Misplaced, was longlisted for the Hachette manuscript program. She was a finalist at Doris Leadbetter Poetry Cup for her poem Surrender, which she has since turned into a song with UK singer-songwriter, Melpomeni. She was also a finalist at the Overload Poetry Slam for her poem Wog, which was then selected for the Varuna/Picaro poetry competition and anthology. Koraly then turned into a film as part of the Good Greek Girl film series.
"Koraly Dimitriadis is a gritty, gutsy, gobsmacking poet and performer—and she manages to be all those things with style and refinement."
– Santo Cazzati, Winner, Best Solo Performance, Overload Poetry Festival 2010
In 2010 began presenting programs on 3CR's Spoken Word program. She received a residency through Australian Poetry's cafe poets program in 2012 at Brunswick Street Bookstore and still occasionally drops into the store to write. Koraly has worked as an editorial assistant for Ilura Press. Koraly's poem 'Daylesford' received a merit award in the 2011 Diasporic Literary Competition. In 2012 Koraly's poetry was included in the Spring Poetry Rain festival in Cyprus. She was invited to launch issue five of [untitled] pocketbook and was poetry judge for Page 17 Literary Journal. In 2013 her poem 'Missing in Brunswick'  was longisted for the FISH International Poetry Competition.
"A voice that demands to be heard."
– Mark William Jackson, Overland Literary Journal

[title size="2″]Projects[/title]
[one_third last="no"]
Love and Fuck Poems[/one_third]
[one_third last="no"]
Good Greek Girl (Theatre)[/one_third]
[one_third last="yes"]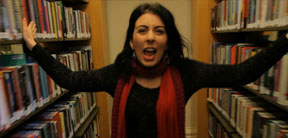 Good Greek Girl (Film Series)[/one_third]
[one_third last="no"]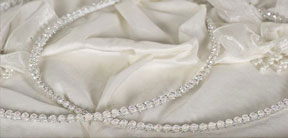 Good Greek Girl (Novel in progress)[/one_third]
[one_third last="no"]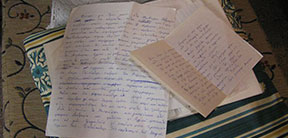 Misplaced (Novel in progress)[/one_third]
[one_third last="yes"]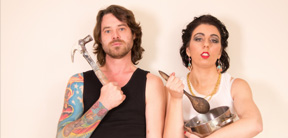 Polyester Poetry War[/one_third]
[one_third last="no"]
Melpomeni & Koraly Dimitriadis[/one_third]
[one_third last="no"]
Nick Tsiavos & Koraly Dimitriadis[/one_third]
[one_third last="yes"]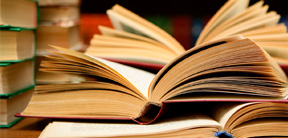 Other published writing[/one_third]